In an effort to provide the highest quality of care, Dr. Rankin and Dr. Fiume are constantly looking for ways to implement the most current technology available in Orthodontics to improve the treatment experience and outcome for their patients. Here are a few of the recent technologies utilized in our office.
---
Scanning With iTERO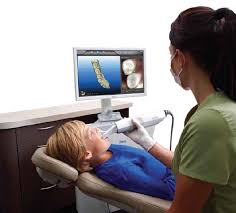 Using the 3-D technology available with our iTero scanner, we are able to take a highly accurate digital impression of your teeth. The new technology completely eliminates the need for an impression tray and squishy impression material. Digital impressions also allows you to see your teeth instantly in 3D on a computer screen, which can be helpful to reference during your consultation visit.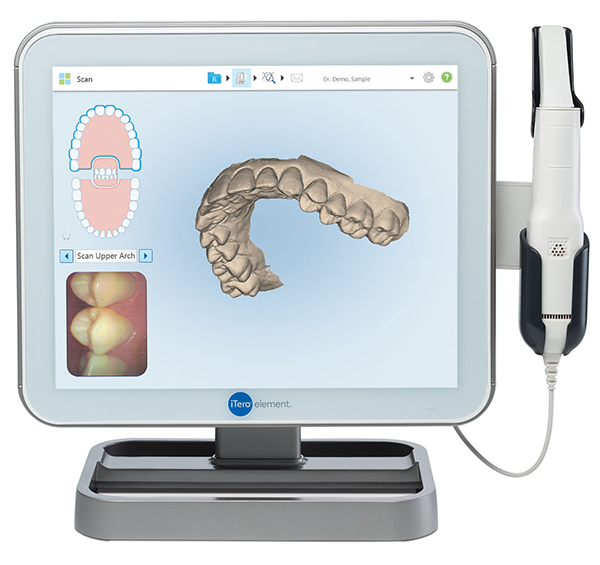 The iTero is a compact, hand-held wand that digitally captures the teeth and gums using optical technology. Once we begin the scanning process, it can be stopped and started as many times as necessary.Your mouth is scanned with a radiation-free laser, and in as little as five minutes, the laser renders a digitally perfect, 3D impression of your teeth and soft tissue structures. Information from the scan can be used to make clear retainers, like those used in Invisalign treatment.
---
Orchestrate Clear Aligner Treatment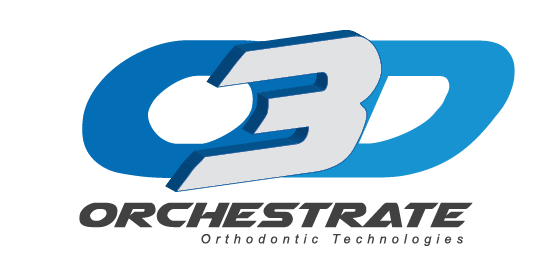 Orchestrate is another clear aligner treatment that we utilize for patients requiring minor corrections of only their front teeth. The aligners are worn with a similar protocol to Invisalign treatment. The main difference is that all Orchestrate aligners are made by our in-house lab using a 3-D printer.
---
CBCT Imaging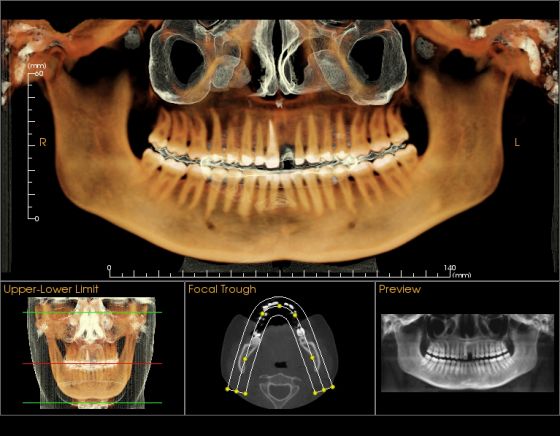 Cone Beam Computed Tomography (CBCT) Imaging offers the most precise 3-D radiographic evaluation available to Orthodontists. When indicated, Dr. Rankin and Dr. Fiume use this technology to evaluate the jaws, teeth, airway and TMJs, which assists them in making a diagnosis and developing your treatment plan. The CBCT scan is a quick 20-second scan taken in an open environment with plenty of space. Shortly after the scan is complete, our doctors can access the 3-D Imaging on a computer and share the data from the scan with you.