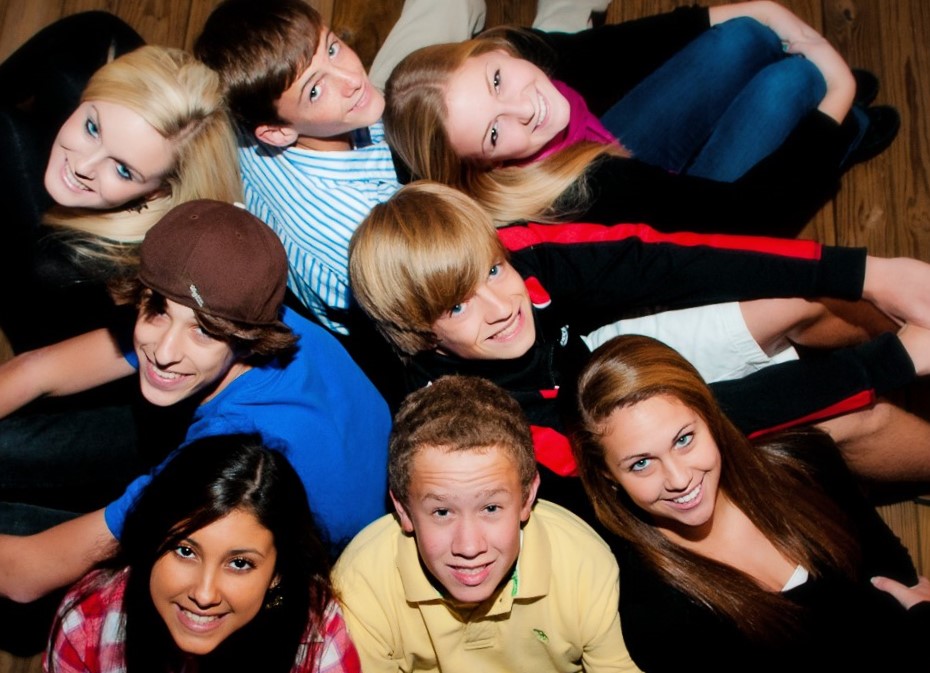 If you'd like to share some kind words and smiles, please ask our front desk staff for a comment card at your next appointment or leave us a review on Yelp or Google Plus. We'd love to hear about your experience!
---
"I have been blown away by the helpfulness and caring at Rankin & Fiume Orthodontics. You feel like you are family when you come in the doors. They have been wonderful to me; I would not go anywhere else. I will be bringing my kids there too if they need braces. Really love you guys!​" — S.M.S
"So I have to rave about this place! It's amazing: It has a wonderful warm feeling walking in! The people are amazing!! They took such great care of my boy and let us know what to expect in the future!!!​" — L.T.
"We moved here from another city and I am so impressed with this ENTIRE office! Every single person is so friendly and professional! I love it and love that my child is in great hands!​" — L.A.T.M
"Thank you so much for this wonderful opportunity. When I found out I had been selected for the Smiles For a Lifetime program, I became very emotional. I figured I was stuck with the smile I had, at least for the foreseeable future. I have a hard time accepting blessings because I always feel there are less fortunate, more deserving people out there. I could not be more thrilled or thankful thou! Thank you." — A.F.
"You guys were great! I couldn't be happier." — S. B.
"Everyone was nice and thank you for your time. I'm smiling every day!" — W. B.
"This is the most courteous, friendliest office I've been to. Everyone is extremely caring and concerned about your needs. I'm very impressed." — L. D.
"You all do an excellent job!" — D. J.
"We had a wonderful experience with your office. I highly recommend you to all!" — Anonymous
"Overall, a most satisfactory experience. Now I have to get my lovely wife in to see you. Thanks!" — S. M.
"Thank you for your patience. I know you had to work harder and longer on me!" — A.C.H.
"The office was very comforting and I felt welcomed each visit. Amazing job done on my teeth. I love my new smile and love showing it off. Thank you so much." — C.P.S
"It has been a pleasure each time bringing my son to the best doctors in North Carolina!" — Anonymous